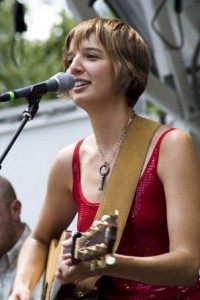 Birmingham gets a rare chance to hear Emmy nominated singer/songwriter Ellen Cherry AND help  benefit Rape Response.  Ellen artfully displays her talents in folk, pop, jazz, and instrumental music. She mesmerizes her audience with her powerful voice and uses her keen, on-the-fly sense of humor to weave history, storytelling, and melody together.
Proceeds will benefit Rape Response and Sexual Assault Nurse Examiner programs of the Crisis Center, a United Way organization. Rape Response has been providing comprehensive support services for victims of sexual assault in our community since 1975. Services include hospital intervention and advocacy, long-term individual and group counseling, criminal justice advocacy, and educational programs for schools and community organizations. All services offered by Rape Response are free to the public.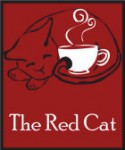 This special presentation is this Friday, May 11th at The Red Cat, 2901 2nd Avenue South in Birmingham.
Get Ellen Cherry's Music on